WOLT in a Nutshell
A dynamic Christian organisation delivering outdoor learning activities across the Wiltshire area. We have vast experience in working with a wide range of ages and abilities, from small children to corporate groups, and extensive experience in working with young people with challenging behaviour. We love to 'Go wild!' in Wiltshire, Bath and North East Somerset – offering truly original outdoor adventure activities that challenge, develop, are educational and fun!
What WOLT Does
We provide the widest range of outdoor adventurous / outward bounds / outdoor pursuits activities in the whole of Wiltshire, Bath and North East Somerset.

We are the biggest provider of outdoor adventurous and outdoor educational activities in Wiltshire. We are known for delivering exciting and educational programmes to a range of groups from pre-schools pupils to college graduates, companies, private groups, charities, youth organisations, Duke of Edinburgh's Award groups, and holiday makers.

We are able to deliver bespoke programmes; delivering activities, events and qualifications to suit the needs of your organisation / students.

We have a wealth of experience in teaching and applying outdoor learning to a range of individuals of varying ages and abilities (including TCI / Team Teach trained staff working with challenging young people).

We hold 3 quality assurance badges / licences: AALS Licence (no L12128/R2248), the Learning Outside the Classroom 'Quality Badge' and the AAIAC 'Adventure Mark' assuring you that all our activities have met national benchmarks.
Darren Oram
Managing Director
The creator and director of the Wiltshire Outdoor Learning Team. Darren is passionate about using outdoor adventure activities to engage, enthuse and educate and ultimately see lives changed.
Matt Laird
Operations Manager
Matt oversees our provision of activities for schools, the general public and holiday makers at the Brokerswood site. He loves building high ropes courses when he has time!
Nicky Jones
Admin Manager
Nicky is the Admin Manager and brings her years of experience in banking and Wiltshire Council to bring order to a team of Outdoor Activity workers who find it very hard to sit still!
Luke Newman
Freelance Alternative Education Mentor
A former professional fashion photographer, Luke now focuses on using his love of bushcraft to inspire, captivate and educate.
Rory Slater
Freelance Alternative Education Mentor
A former university lecturer and social researcher, Rory is passionate about using the outdoors to aid physical and emotional development.
Matthew Ash
Alternative Education Mentor
Matthew is one of the nicest people you will ever meet, with a passion to learn as much as possible about using the Outdoors to engage, enthuse and educate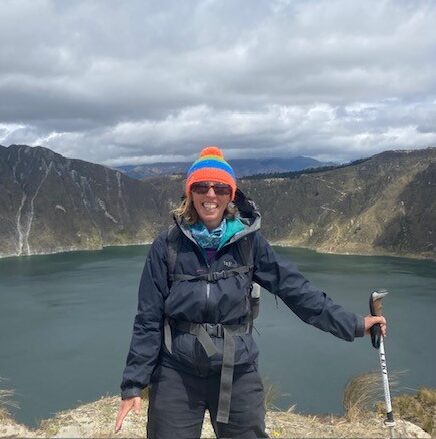 Debbie Steer
Lead Alternative Education Mentor
An experienced teacher and Instructor having worked as Head of Outdoor Education at a Secondary School for 12 years, Debbie is passionate about taking the classroom outdoors and using this environment to help young people learn and build their self-esteem. Loves to travel and climb a mountain or two.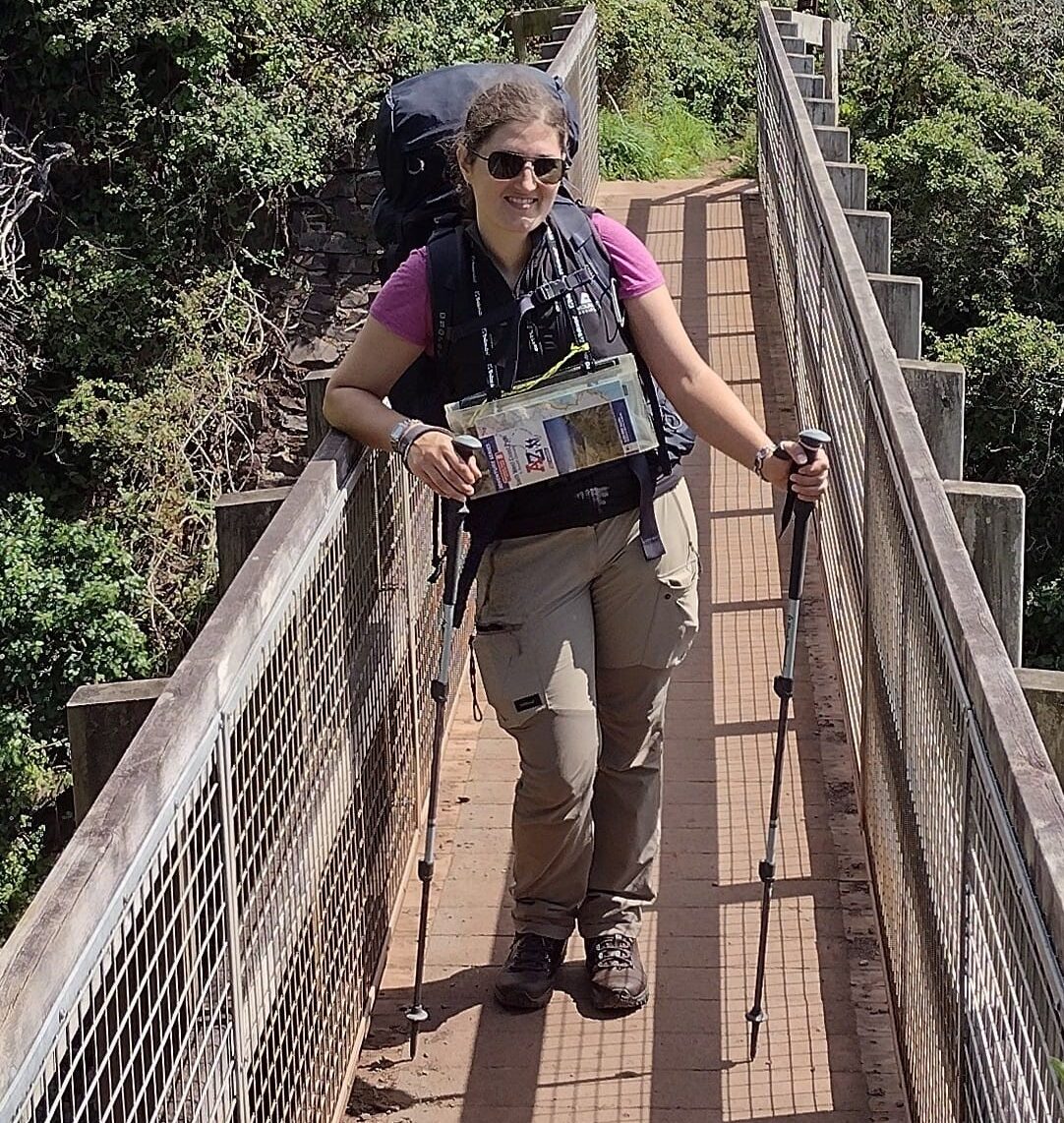 Tracy Smith
Lead Instructor
Tracy is an outgoing person who enjoys adventures and learning new things. Pictured above hiking a section of the southwest coast path.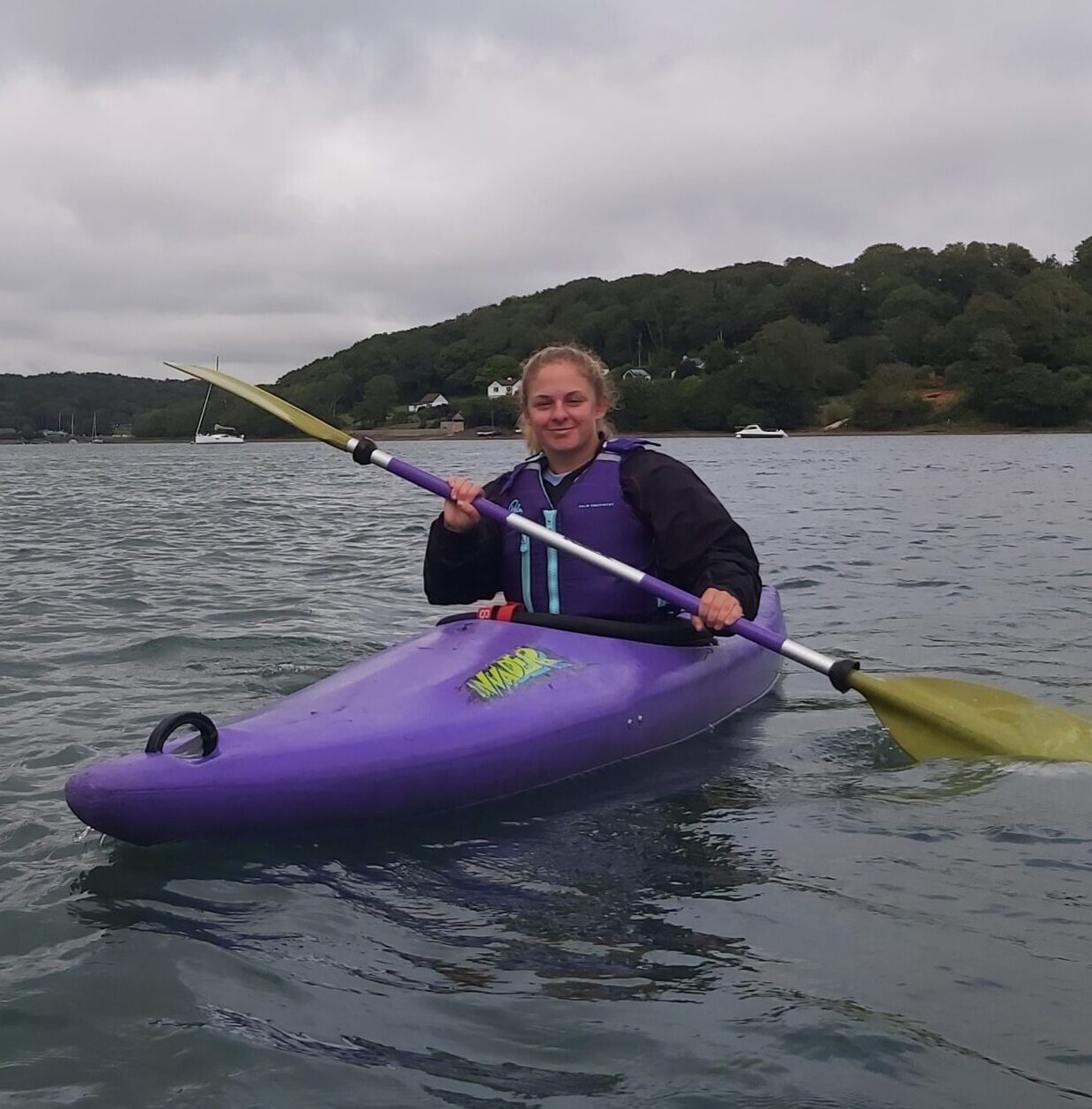 Rosie Rudd
Outdoor Activity instructor
At home, paddling on the lake or zipping through the trees, Rosie is best described as enthusiastic, energetic and encouraging!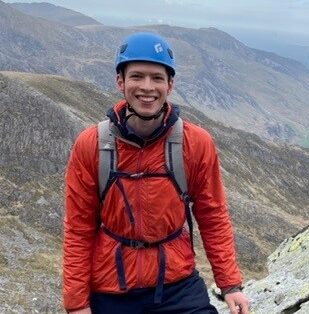 George Leigh-Wood
Senior Outdoor Activity Instructor
George is passionate about rock climbing, mountaineering, and working with young people. He loves taking people on adventures!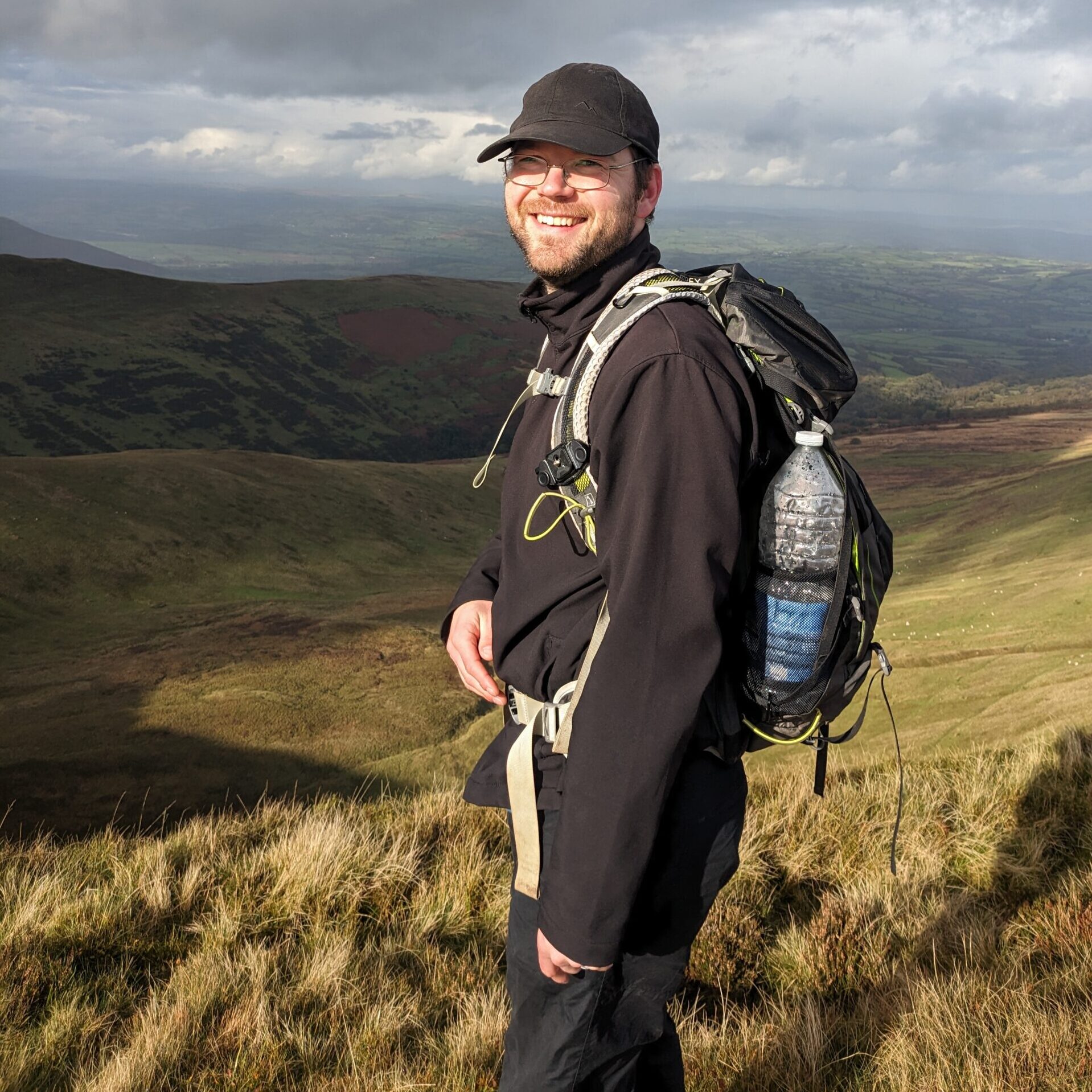 Adam Nash
Alternative Education Mentor
A former engineer, Adam is passionate about the outdoors, and loves spending time in nature and sharing this joy with others. He's constantly exploring how to turn the mundane into play for the groups he runs.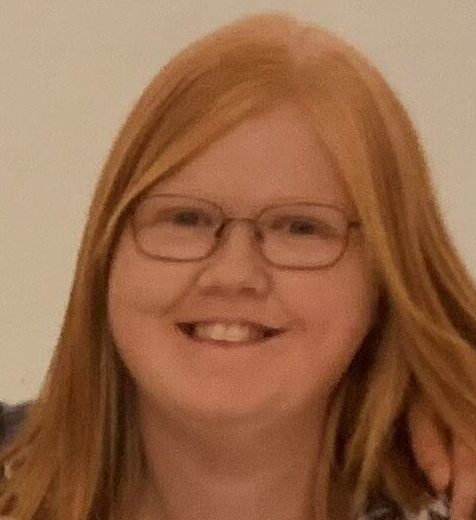 Kiera Holbrook
Admin Assistant
Kiera has joined Nicky in the office. She is a farmer's daughter who enjoys the countryside and is kept on her toes when out of the office being a busy mum.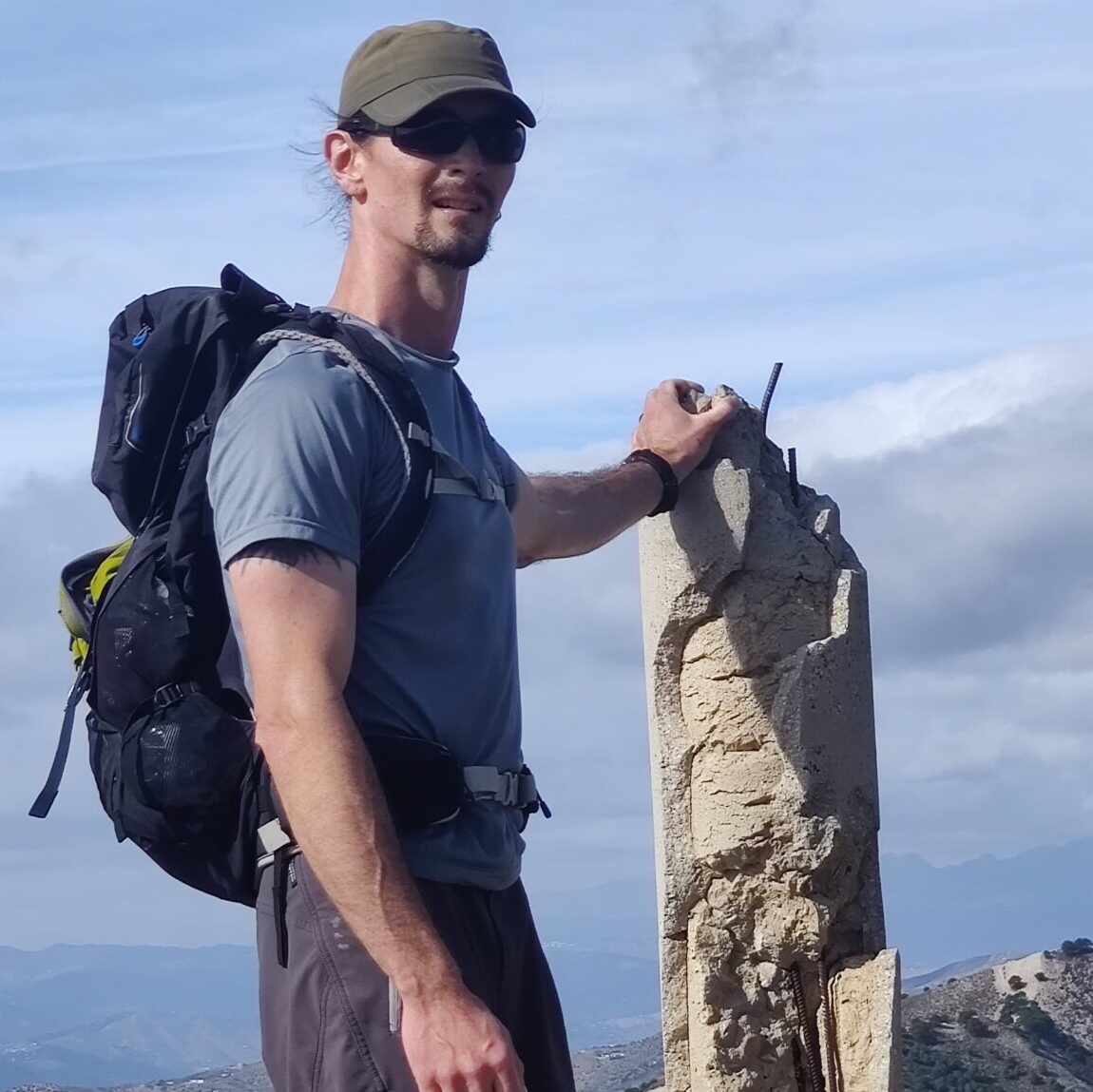 Bryce Tangvald
Alternative Education Mentor
I'm an Outdoorsy geek. I love anything to do with climbing rocks or trees! I'm also a chaplain to the outdoor adventure community. If you're wondering what that's about, just Ask! I'd love to chat about it!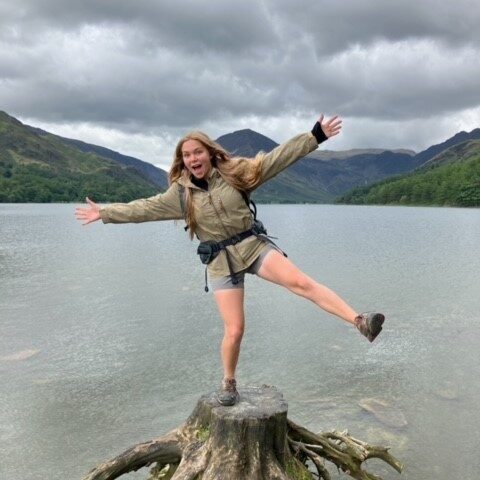 Emily Gay
Apprentice
Emily is super enthusiastic, hardworking, and determined with a dream of becoming a Mountain Leader! Absolutely adores all things climbing, and a scout leader in her free time with a love for instilling the joy of the outdoors into young people.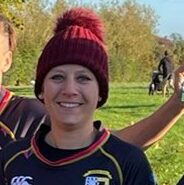 Jo Barnes
Apprentice
Hi I'm Jo! Love being outdoors and exploring new places, very sporty and a keen a runner. I'll never say no to biscuits and cake!
Emily James
Apprentice
Hi, I'm Emily. Often out looking for an adventure in the great outdoors, always up for a challenge and trying to spend as much time as possible in natures playground.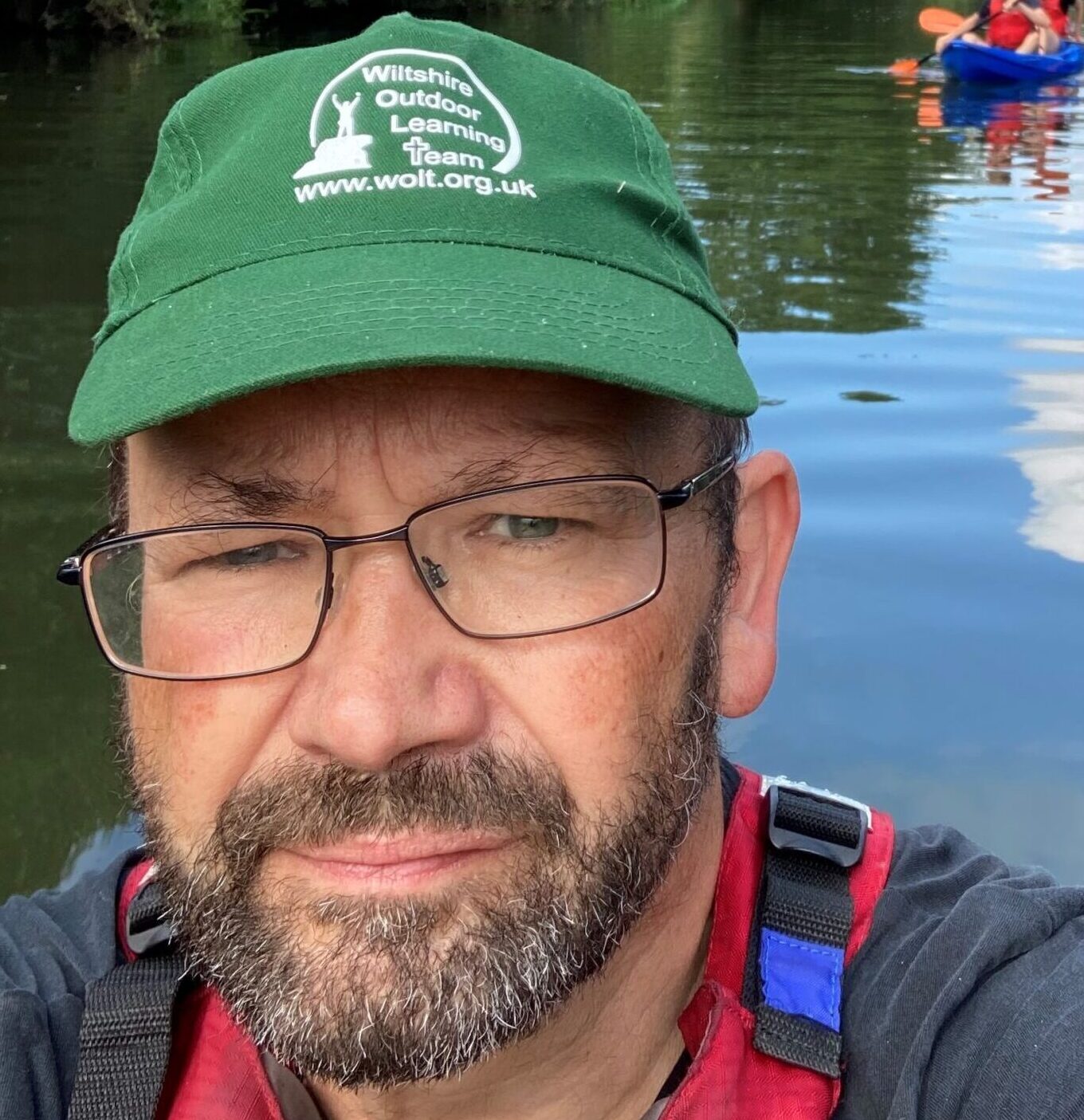 Colin Delve
Outdoor Activity Instructor
I really enjoy sharing nature stories and tales of adventure while we enjoy WOLT activities together.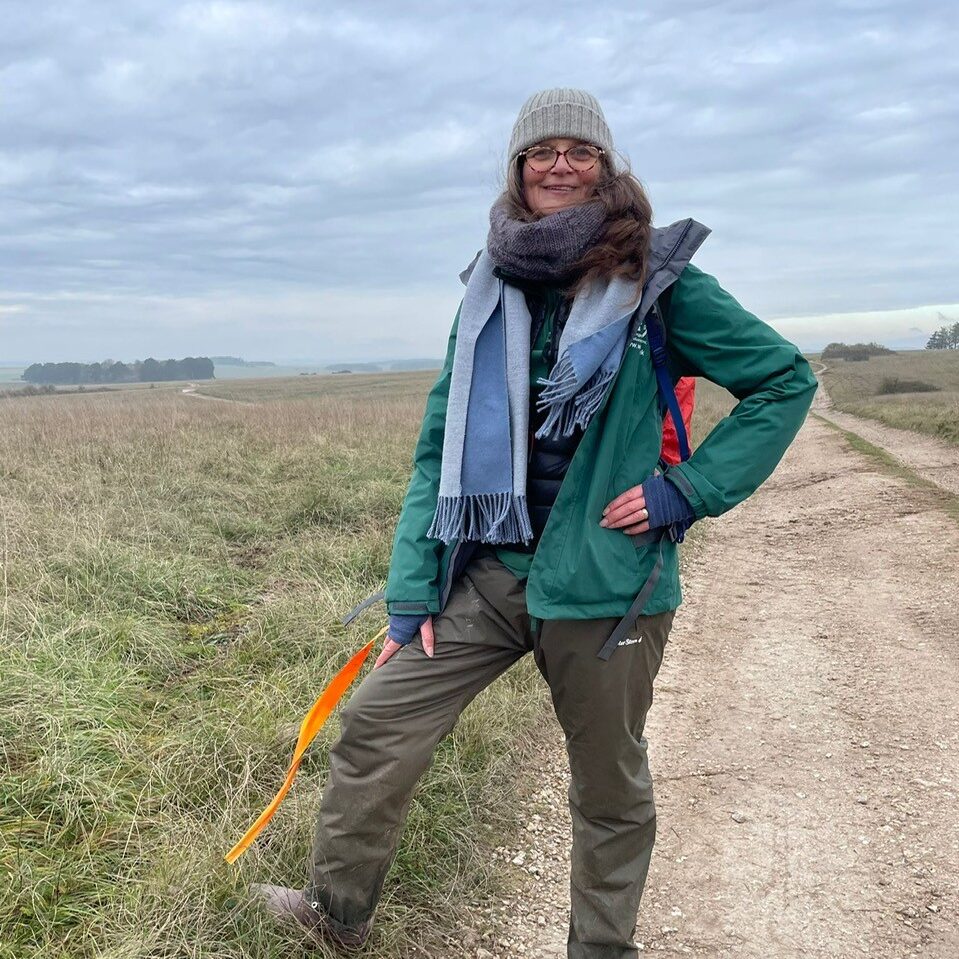 Jules Plunkett-Cole
Alternative Education Mentor