Staff training does not have to be dull!!
Ever wanted to take your staff team and have a crazy adventure with them. Come and chat to us and we can see what we can arrange.

We could come to your site, or you could come to one of ours. Alternatively we could look to find an adventure somewhere in the wilds of Wiltshire!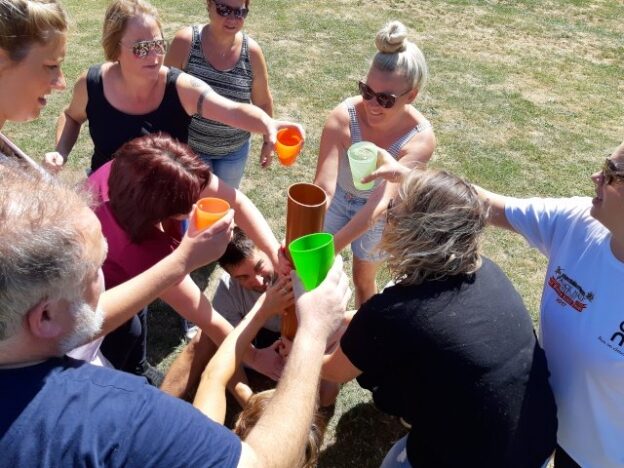 Contact us to Discuss Options